Retailing products on eCommerce and Still having no traffic? For any ecommerce site ranking at the top of search engines is a high priority. Want to target the widest audience as possible, having a well-optimized e-commerce website is an absolute must.
Let's quickly look at interesting stats…
23.6% of ecommerce orders are directly come through organic traffic (Business Insider)
Why Is SEO Important for Ecommerce?
For the growth of your ecommerce site, you need more and more customers. Absolutely, right. The only problem is, getting attention from customers is valuable. We can say that SEO is the strategy for eCommerce that helps all online retailers rank higher in search engines. A well optimized ecommerce. website with high-quality keywords & content will rank much better in search engines such as Google, Bing, Yahoo, etc.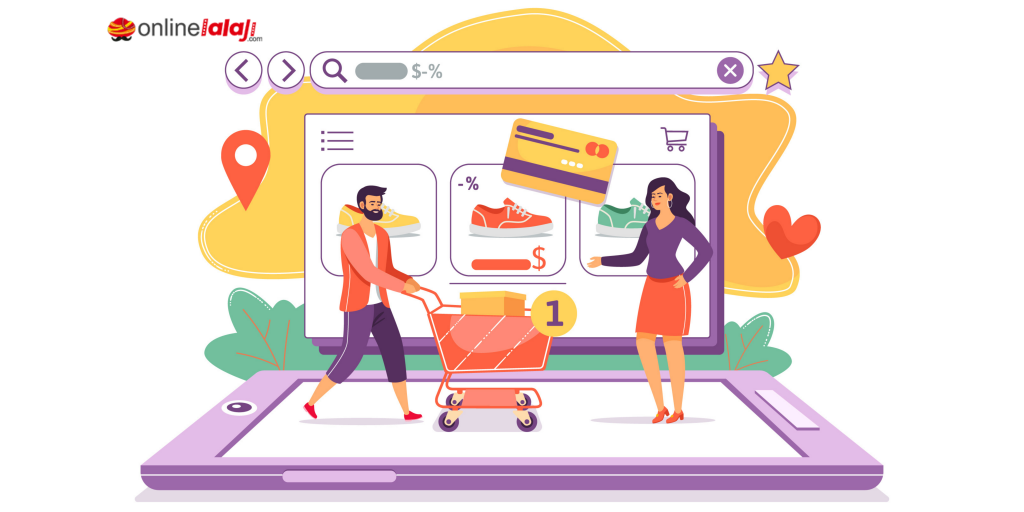 Explore here for what we have to say about our clients' case studies, and let these words serve as the inspiration to let your SEO-optimized ecommerce flag fly.


Keyword Research – The Right Way

"Every 60 seconds, 3.8 million Google searches are performed."
That's a lot.
To reach your customers, you must start with a targeted keyword on your ecommerce website…
You want the most relevant and popular keywords in your industry, but you must also understand consumer intent.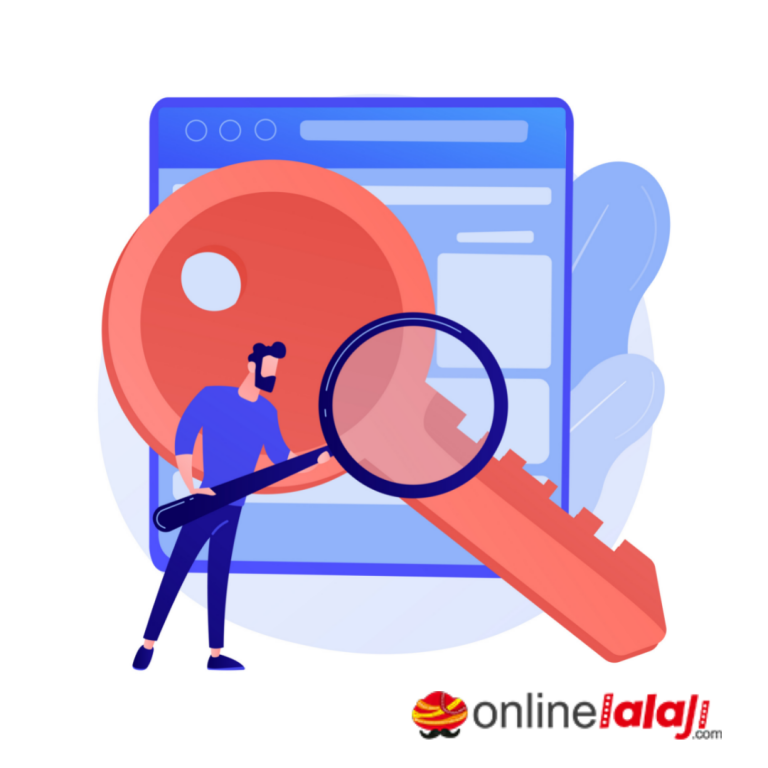 There are two types of keywords one is General & another one is Commercial.
General keywords or head keywords are usually high traffic but don't necessarily have a specific intent.
Example – when a consumer searches for 'shoes', is most probably at the initial stages of the buying cycle.
At this stage the consumer wants an overview of what is available without getting descriptive intent.

On the other hand, Long-Tail Keywords are more precise. For example, the query 'Shoes for men', shows that the user is looking for Men's Shoes but it is still not very 'commercial'.

The reason I'm defining this:
Technical SEO – On-Page

Technical SEO is my favorite one. And if you own ecommerce business, technical SEO will forever be on your priority list.

On-Page  SEO is now no longer about only meta tags.

Start building a website with clean URLs, correct internal linking, and most importantly, without any stacked redirects.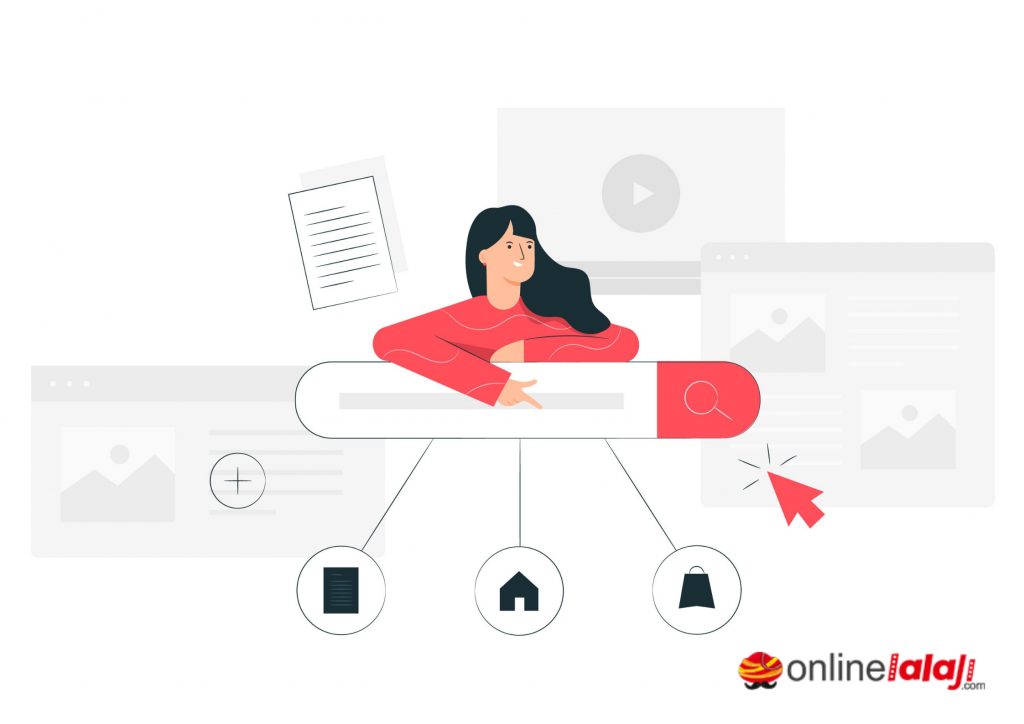 Leverage the power of social media

By publishing relevant content often and sharing it across social media, this will likely positively impact your product and category pages in the search engine result pages.
Growing customer awareness, as well as collecting backlinks from other sites through these channels, sends the signal to search engines that your site is certified.
Advantages:
driving organic traffic and increasing visibility.

improving local SEO.

expanding your content reach and enhancing brand recognition.

increasing backlinks.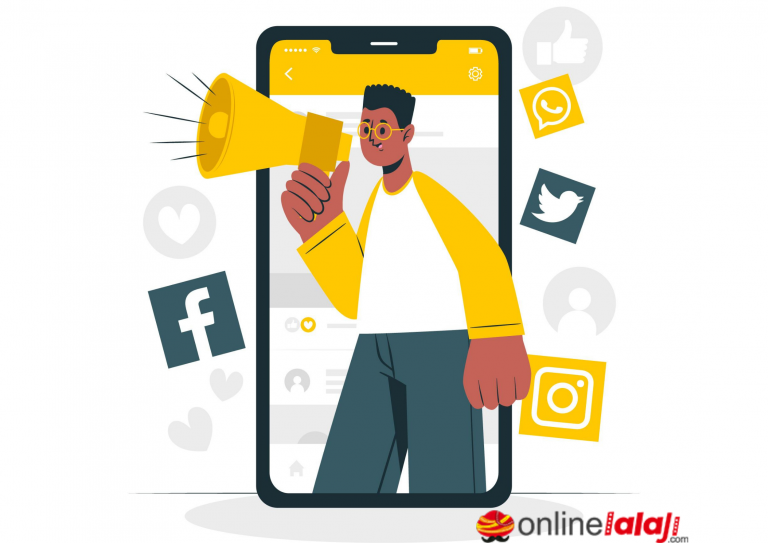 As a rule of thumb, it helps to get your business present on the big two at first:
These channels have billions of monthly users. So, you'll guarantee a fair chance of finding your target customer.
Conclusion
"Once you start to build a following, your numbers will always go higher. You'll generate lots of leads to your site and transform your business."